The conference program will be available to download in early May. Please be patiently wait. 
Here enclose the brief timetable for your reference.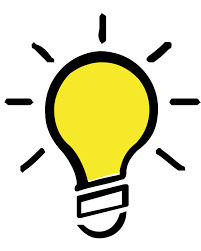 At a Glance
June 1, 2018 | Friday | Onsite registration
9:00-17:00
Note: *Collecting conference materials
*Certificate will be signed and issued after each session.
*Accommodation not provided, and it's suggested to make an early reservation.
*Take care of all your belongings during the conference days.
June 2, 2018 | Saturday | Keynote Speakers & Presentation
| | |
| --- | --- |
| 9:00-9:05 | Opening Remarks |
| 9:05-9:45 | Keynote Speech I |
| 9:45-10:25 | Keynote Speech II |
| 10:25-10:50 | Group Photos, Coffee Break & Poster Session |
| 10:50-11:30 | Keynote Speech III |
| 11:30-12:00 | Plenary Speech IV |
| 12:00-13:30 | Lunch |
| 13:30-18:00 | Parallel session for Oral & Poster |
June 3, 2018 | Sunday | One Day Visit
| | |
| --- | --- |
| 9:00-17:00 | Note: If you are interested in optional one day visit, please browse it in one day visit. Extra fee should be paid and it can be included in registration fee directly if you need. |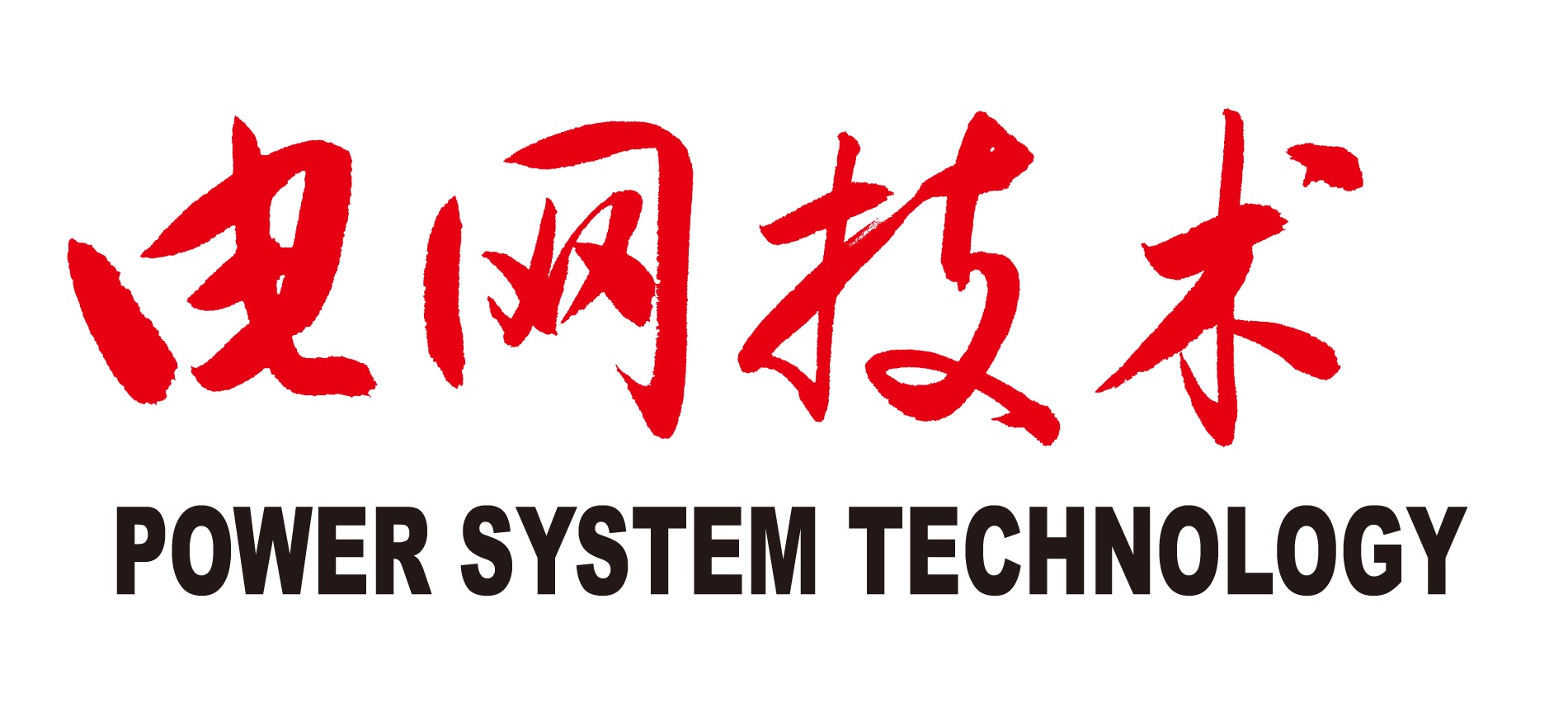 Instructions for Oral&Poster Presentation
Oral Presentation:
1. Oral presentations have been allocated 15 minutes of effective presentation time, including Q/A time between Session Chair and speakers. 
2. Authors must prepare their oral presentations to be sure to convey their message in clear and sharp manner, including giving outline of the key principles, facts and results. More detailed discussions can continue during the breaks.
3. In order to ensure a smooth performance during your session, we kindly ask you to consider the following instructions:
4. Be at the session room 15 minutes before session starts and introduce yourself to the session chairs.
5. A video projector and a PC will be available in all conference rooms. Speakers suggested not use their own laptop computer, avoiding useless time breaks in between papers.
6. Bring your presentation on an USB memory stick in MS-PowerPoint or Adobe PDF formats, and upload it in the Session Room computer no later than 10 minutes prior to your session start! You can also bring it earlier, during the coffee/lunch breaks before your presentation. Please upload your presentation in a right place in order to find it easily at the time of presentation.
7. Please wear formal clothes or national characteristics of clothing for participation.
8. In order to avoid any compatibility problems, read carefully the instructions below.
Poster presentations
1. Suggested Poster with size of 60cm*80cm(width*height). 
2. Posters are required to be condensed and attractive. The characters should be large enough so that they are visible from 1 meter apart.
3. During poster session, the author should stand by your poster, explaining and answering doubts or questions.