KEYNOTE SPEAKER I
Prof. C.Y. Chung: University of Saskatchewan, Canada
Bioraphy: Dr C.Y. Chung is a Professor, the NSERC/SaskPower Senior Industrial Research Chair in Smart Grid Technologies, and the SaskPower Chair in Power Systems Engineering in the Department of Electrical and Computer Engineering at the University of Saskatchewan, Saskatoon, SK, Canada. He is a prominent leader for advancing academic activities and applied research in power systems engineering development in the province of Saskatchewan. He is a Fellow of IEEE and IET. He is also an IEEE PES Distinguished Lecturer and the Member-at-Large (Global Outreach) of IEEE PES Governing Board.
Dr Chung received the B.Eng. degree (with First Class Honors) and the Ph.D. degree in electrical engineering from The Hong Kong Polytechnic University, Hong Kong, China, in 1995 and 1999, respectively. He has worked for Powertech Labs, Inc., Surrey, BC, Canada; the University of Alberta, Edmonton, AB, Canada; and The Hong Kong Polytechnic University, China. Dr Chung's research interests include smart grid, renewable energy, power system stability/control, planning and operation, applications of advanced optimization methods, power markets and electric vehicle charging. His research work has not only generated 3 US patents, 2 book chapters and over 100 SCI journal papers, but has also resulted in successful transference of three new commercial software packages developed for power system analysis. Software package "Small Signal Analysis Tool (SSAT)" developed by him is now being used by over 80 power companies and nearly 90 universities worldwide.
Dr Chung was the Member-at-Large (Smart Grid) of IEEE PES Governing Board, the IEEE PES Region 10 North Chapter Representative, the Past Chairman of the IEEE Hong Kong Section, IEEE Hong Kong Joint Chapter of PES/IAS/PELS/IES and IET Hong Kong PES. He was the General Chair of IEEE PES APPEEC2014, Co-Chair of IEEE TENCON2015, IEEE PES APPEEC2013 and IEEE ICHQP2012, Vice-Chairman of IET APSCOM 2015 and IET APSCOM2012, Technical Chairman of IET APSCOM2009, and Honorary Secretary of IEEE DRPT2004 and IEEE IAS 2005 Annual Meeting.
Dr Chung is currently an Editor of the IEEE TRANSACTIONS ON SUSTAINABLE ENERGY and an Associate Editor of IET GENERATION, TRANSMISSION & DISTRIBUTION. 
KEYNOTE SPEAKER II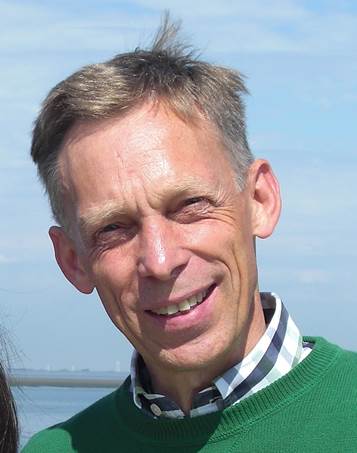 Prof. Reiner Johannes Schütt
West Coast University of Applied Sciences, Germany
Title: Characteristics, Challenges and Chances of Cellular Power Grids for a Sustainable Energy Supply
Abstract: The power generation, transmission and distribution are in a profound change process. In many regions all over the world the annual production of electrical energy by renewable sources is bigger than the consumption in these areas. For these regions there are very good conditions to install so called smart grids to use the benefits of so called cellular power grids. The dimension of an optimal cell has to be discussed. The power exchange with neighboring cells like regions should be kept as low as possible and considers the correspondingly low demand for line capacities. Especially in northern Germany with its big amount of wind turbines, different regions are trying to make the power supply more sustainable, cost effective and sure with the help of cellular power grids.
This paper describes the main technical characteristics of cellular power grids with the help of examples built up in northern Germany and experiences made there. Discussing the optimal use the examples show, that there are under- and over-balanced energy cells even if they are using different types of storage elements. Due to insufficient local energy balance the cellular power concept need a power transfer between multiple energy cells. The paper shows how the conversion between heat, cooling, gas or fuel and electricity offers good solutions. For a certain time, cellular power grids can act as islanding systems. The paper shows the main challenges to handle this islanding case and the black start capabilities. The paper gives an answer to improve resilience of the energy supply in regions with the help of using cellular power grids.
Bioraphy: Prof. Dr. Reiner Johannes Schütt is the coordinator of focus area "automation of sustainable energy systems" in the "Competence Centre Renewable Energies and Climate Protection Schleswig-Holstein" and member of the "Institute for the Transformation of Energy Systems". Prof. Schütt received the Diploma degree in Electrical Engineering from the Universtity of Hannover in 1987. Prof. Schütt started his professional career as an R&D engineer in the department of power electronics at the University of Hannover and worked for several years as a technical director at ENERCON Nord Electronic GmbH. In 1998 he joined the West Coast University of Applied Scienes in Schleswig-Holstein as a Professor for Electrical Drives and Control with focus on applications in decentralized sustainable energy systems. He published numerous technical journals and conference proceedings especially in the field of control and automation of decentralized electrical generators. In 2010 he published the "Innovation Study Pellworm", where he described how to build up a smart grid on a German island. Prof. Schütt is co-author of the book "Understanding Wind Power Technology", 2014 John Wiley & Sons, Ltd.
KEYNOTE SPEAKER III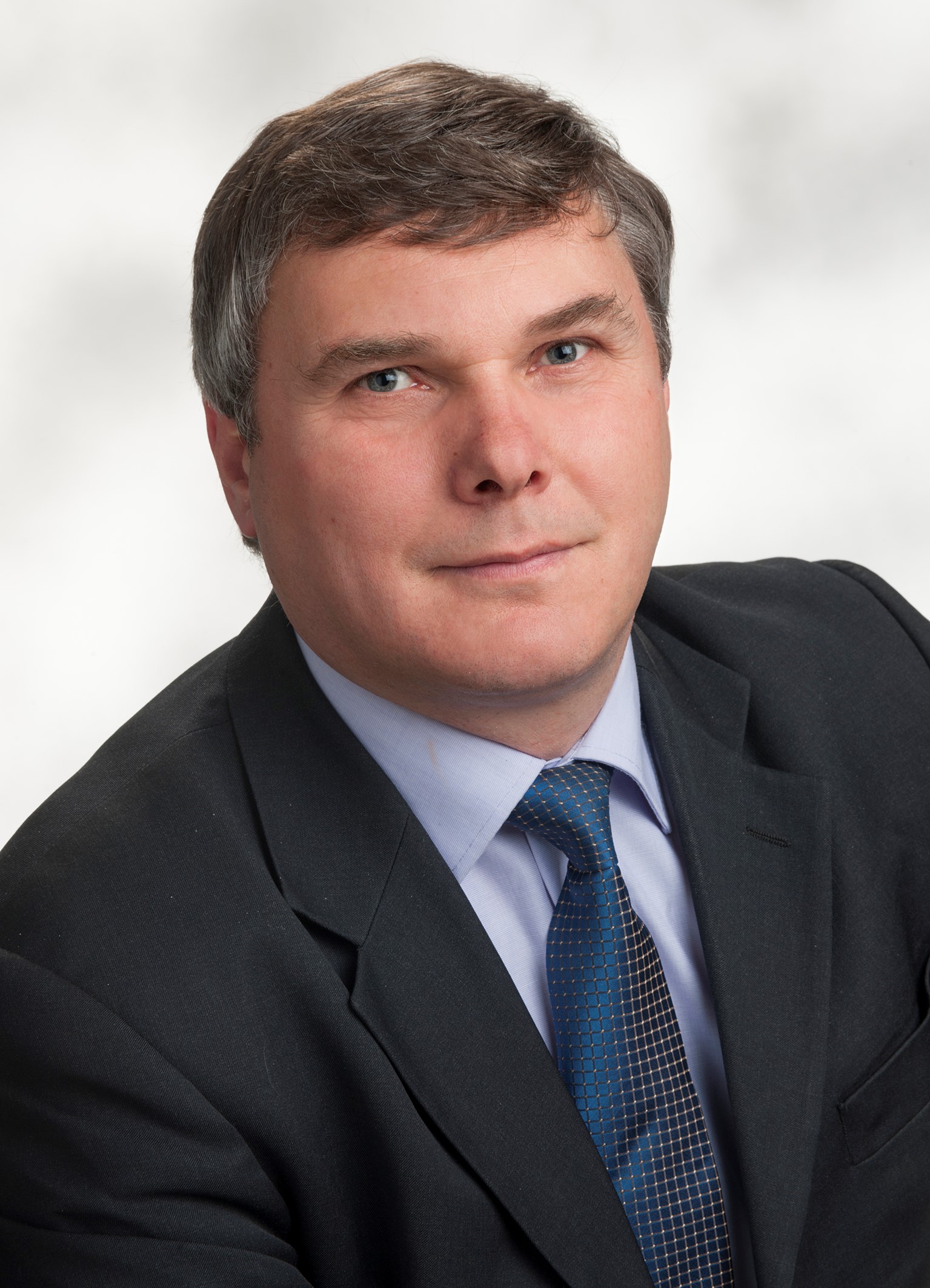 Prof. Eduard Siemens,
Anhalt University of Applied Sciences, Germany
Bioraphy: Personal details: Professor for communication technologies at Anhalt University of applied Sciences since 2010, head of the Future Internet Lab Anhalt (FILA, fila.de); Visiting professor at National Research Tomsk Polytechnic University; ~80 granted patents and patent applications in the field of efficient and fast data transport, IT infrastructures, energy efficiency; Founder of serveral tech startups in the field of energy efficiency and also in Big Data – e.g. SmartLighting, Dexor, Tixel; ~60 papers in journals, peer reviewed proceedings of conferences and monograps. Research focuses: Communication technologies for system control in decentral energy systems and energy efficiency; Linux OS and RT-aspects in automation and in M2M communications and IoT; Efficient big data transport. Research on transport protocols for multi-gigabit data transmission over IP networks, IP infrastructures for Cloud services and M2M communication
KEYNOTE SPEAKER IV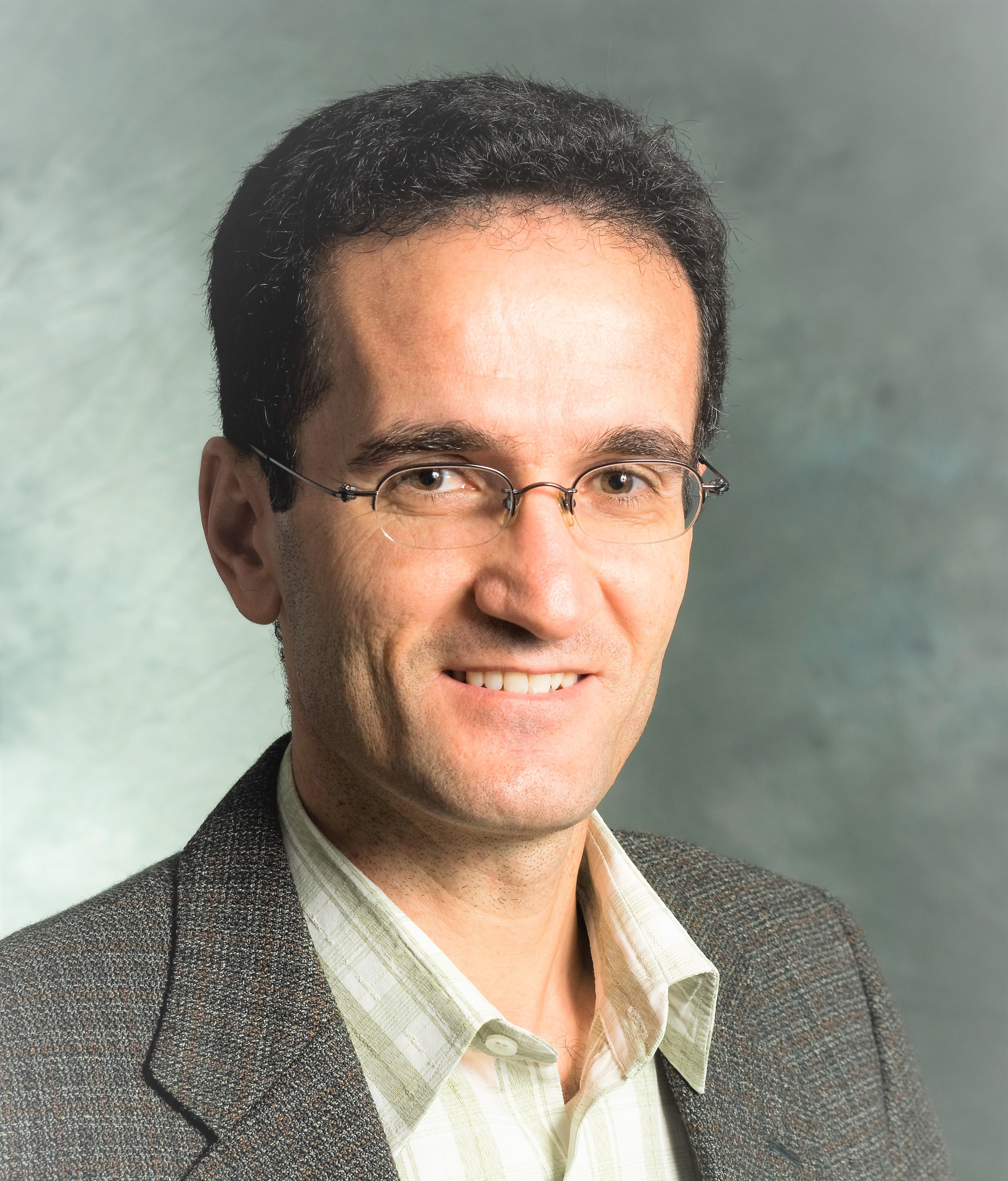 Prof. Hassan Bevrani, University of Kurdistan, Iran
Bioraphy: Hassan Bevrani received PhD degree in electrical engineering from Osaka University in 2004. He is a full professor, the Program Leader of Micro/Smart Grids Research Center (SMGRC), and Vice Chancellor for Research at the University of Kurdistan. Over years, he has worked with Osaka University (Japan), Kumamoto University (Japan), Queensland University of Technology (Australia), Kyushu Institute of Technology (Japan), Centrale Lille (France), and Technical University of Berlin (Germany). He is the author of 5 international books (including Robust power system frequency control, Springer, 2009; Intelligent automatic generation control, CRC Press, 2011; Power system monitoring and control, IEEE-Wiley, 2014; and Microgrid dynamics and control, Wiley, 2017), 15 book chapters, and more than 300 journal/conference papers. Prof. Bevrani is a senior member of IEEE and he was the gust editor of two volumes of Elsevier Energy Procedia (100 and 147). His current research interests include Smart grid operation and control, power system stability, Microgrid dynamics and control, and Intelligent/robust control applications in power electric industry. More information is available in http://smgrc.uok.ac.ir/.
PLENARY SPEAKER I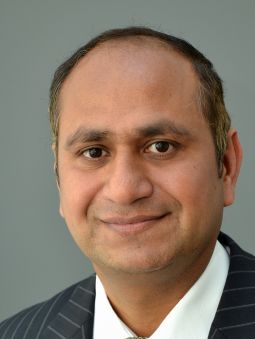 Prof. Mohan Kolhe, University of Agder, Norway
Title: Micro-Grid Architecture for Increasing Penetration of Solar Photovoltaic System
Abstract: This is the right time to study the impact of Solar PV penetration into the distribution network and to identify appropriate solutions for overcoming related challenges. In the existing system most of the solar PV systems are connected to inject power into the network without giving effective contribution for managing voltage and power flows. Most of these issues can be resolved through designing an innovative smart micro-grid architecture for facilitating PV penetration especially in the distribution network. The focus of this plenary speech will be on integration of solar PV system with other distributed energy sources via intelligent power conditioning devices within the distributed network for making it a smart micro-grid. It will cover overview on impact of micro-grid deployment on future power system networks for the design of smart grid, energy supply and demand scenario, and energy efficiency. The smart micro-grid will employ innovative products and services together with intelligent monitoring and control communications to facilitate secure integration and operation of solar PV systems with other distributed generators while considering demand side management.
Bioraphy: Professor (Dr) Mohan Kolhe is with the University of Agder (Norway) as full professor in electrical power engineering with focus in smart grid and renewable energy. He has also received the offer of Hafslund Professorship in Smart Grid from the Norwegian University of Science and Technology (NTNU). He has more than three decades' academic experience at international level on electrical and renewable energy systems. He is a leading renewable energy technologist and has previously held academic positions at the world's prestigious universities e.g. University College London (UK / Australia), University of Dundee (UK); University of Jyvaskyla (Finland); and Hydrogen Research Institute, QC (Canada).
Prof. Kolhe was a member of the Government of South Australia's Renewable Energy Board (2009-2011) and worked on developing renewable energy policies
Prof. Kolhe's academic work ranges from the smart grid, grid integration of renewable energy systems, home energy management system, integrated renewable energy systems for hydrogen production, techno-economics of energy systems, solar and wind energy engineering, development of business models for distributed generation.
Prof. Kolhe has been successful in winning research funding from prestigious research councils (e.g. EPSRC, BBSRC, EU, NRP, etc.) for his work on sustainable energy systems. He has published extensively in the area of energy systems engineering. He has been invited by many international organizations for delivering expert lectures / courses / key note addresses. He has also been member of many academic promotional committees as well as expert member of international research councils.